The Healthy Youth USA Presents…"TimeLine"
Spring 2016, Music, Dance & Fashion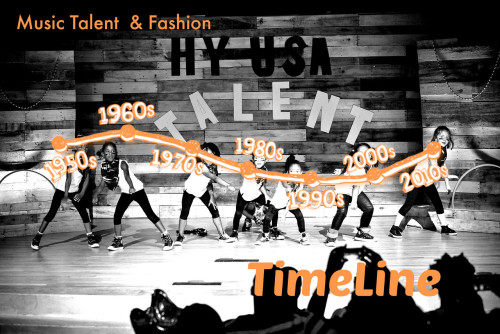 Take a scroll through our "TimeLine". Our After School Club works hard every year to bring you a wonderful show! Our annual end of year performance!!!!
April 29, 2016 6:30pm Single Tickets Only $5 per person.
Click here to purchase tickets
Mark your Calendar!!
Please let us know if you are interested in buying an ad to go into the program booklet for this show! We would love to advertise your business, hobby, special message you may want to share or even send your 5th grader After School Club member off to middle school with a picture in the program!! Sponsorship /Advertising Packet
Email [email protected] for forms and payment information.